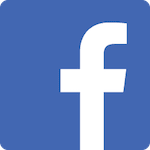 The BEST place you can take your child to! My son was extremely bullied last year, he was only in kindergarten. Thanks to coach Michael and his wife for helping my son, he now has the confidence to stand his ground! Before he would be so scared, now he doesn't let anyone pick on him. And I couldn't be more proud of my son. The way the world is going, I'm worried for my son's…But with him learning kick boxing, and jiu jitsu it has not only helped my son, but myself as well. I know he will not let anyone hit him, or his little brother. He has learned so much from his coach and we couldn't be more thankful! If your child is being bullied, please sign your child up, it's worth every penny!! They will learn so much, your child will be loved like they are their own children! Coach Michael and his wife will work with you if you have any problems, you just have to reach out! They are amazing people and my family couldn't be more thankful to have them in our lives, and teaching our boys everything they need to know to defend themselves!! They don't do it for the money, they do it to help your children to gain confidence! To stand up to those bullies they are having! The best school around! 🥊 💪🏻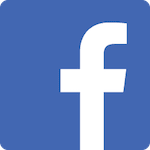 Great teacher, they answer all your questions and very nice people 🤗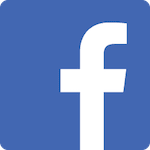 Great Instructors, Family atmosphere. Has a variety of disciplines suited for everyone.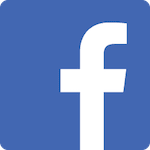 I take kickboxing classes here and Coach Micheal is super knowledgeable and helps modify my training to fit me. The staff is super friendly and make me feel welcomed and are always there whenever I have questions or concerns. This is a family oriented facility so I highly recommend training for the whole family.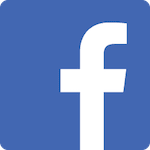 Great school! Great people! Had some tough rolls! I will always go when in Yucca valley!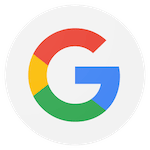 This gym is amazing. My son trained here when he lived in the area. Now, we visit whenever we're in town. It's family oriented and so welcoming. I even took in a kickboxing class and it was fire. Would most definitely recommend you pop in and check it out. Its home away from home.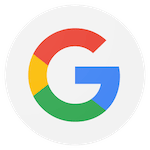 Americana Jiu Jitsu Collective is the best place around! My kids both take the Jiu Jitsu class and they love it. They have learned so many amazing skills that has helped their confidence so much! We are so thankful for the people and this experience. Thank you Americana!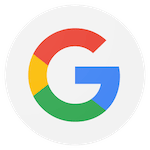 I love this place! As an almost 68 year old woman that has NEVER participated in anything physical before, this is a new adventure for me. My coach, Cynthia, is well versed in mui thai. She is patient but pushes me to excell. The class is perfect for a beginner, no matter your physical shape. The atmosphere is family oriented and welcoming. I definitely recommend this dojo.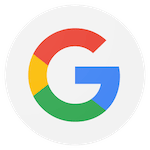 Good gym, great community, great training! The athletes and staff made us feel like family immediately and encouraged us to not only improve on the mat but off it aswell!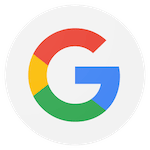 Americana Jiu Jitsu is outstanding, student friendly environment. Coach Mike and his family provide a safe and disciplined environment necessary for all student levels. With no previous experience in combat sports I was very nervous to begin but within weeks I felt like I belonged. Amazing people and a fantastic experience. I cannot recommend it enough.